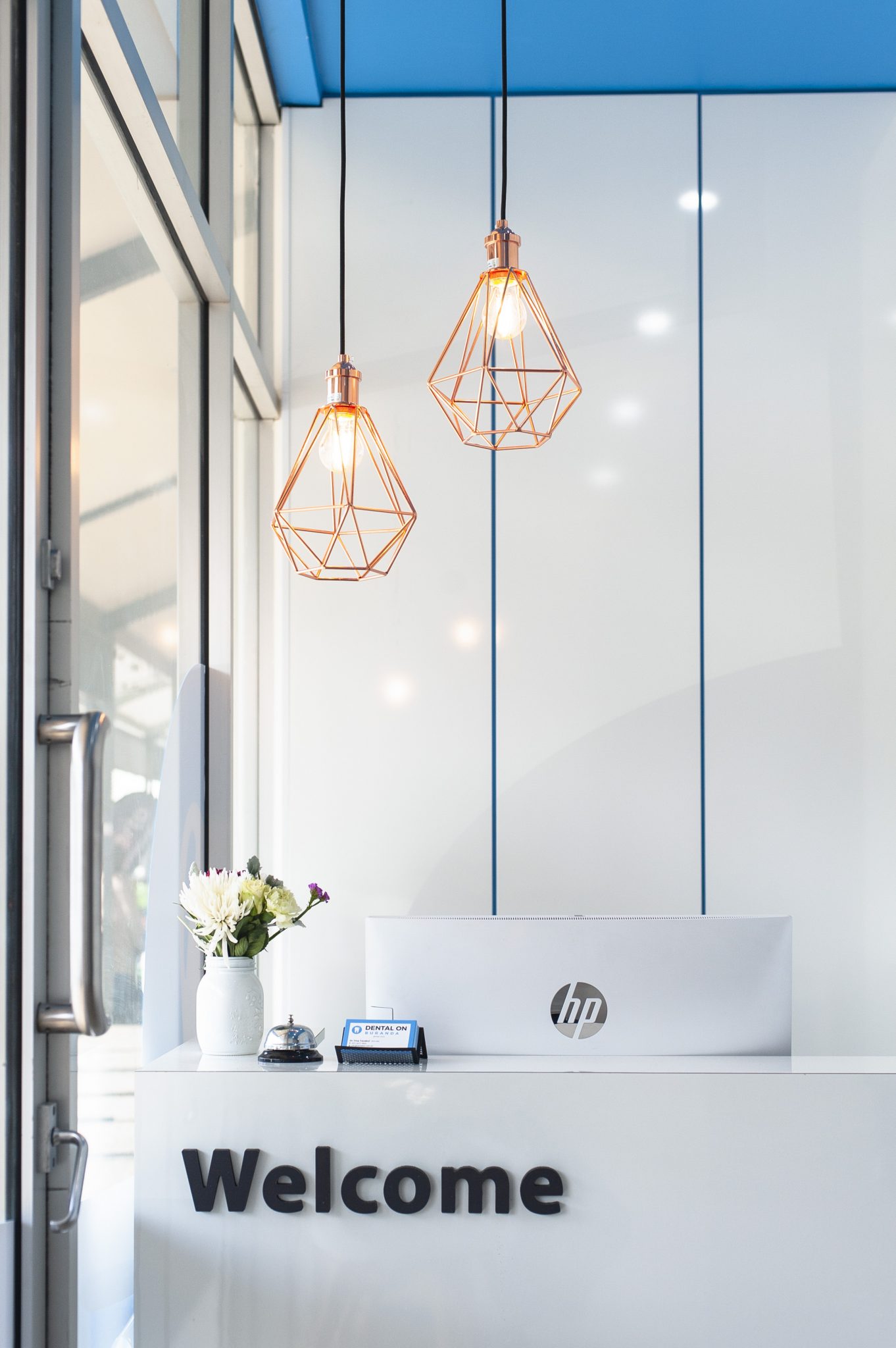 Time

to visit the dentist?
Looking to put your oral hygiene and wellness first?
You have come to the right place!
📍 Here at DENTAL ON we are all about lowering your risk of dental discomfort.
Within both our surgeries we provide a full range of dental services:
✔️ professional check ups and cleans
✔️ fillings
✔️ root canals
✔️ gum disease
✔️ straighter teeth
✔️and more!
We have built our reputation in Milton and are now excited to offer the same kind of service and treatment in our new clinic in Buranda, Woolloongabba.
Call us today to schedule a time to chat about your dreams and desires! It's the first step in creating or maintaining your healthy smile… 😁