What

is a Sm

ile Makeover?

A smile makeover improves the appearance of your mouth and teeth as well as your dental health. With a personalized combination of restorative and cosmetic dental procedures. A smile makeover is Ideally for Dental On patients with healthy, but misaligned, gapped, stained, or chipped teeth. It can transform your smile into a more aesthetically pleasing one.

Having a great smile can improve confidence and self-esteem. Studies show that those who have straighter, whiter teeth and a beautiful smile tend to be more confident.

If you want to know more about smile Makeover and how to get your dream smile we offer a Free Cosmetic consultation with our friendly Dentist.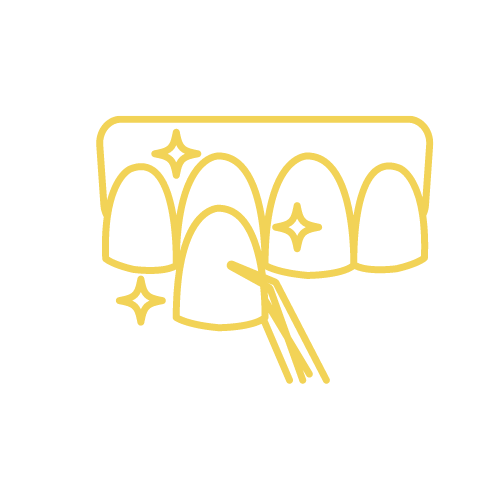 Bonding or Porcelain Veneers
Bonding Veneers and Porcelain Veneers  can be done as a single-tooth treatment alone, but are more commonly placed on a few teeth for the full effect of the smile.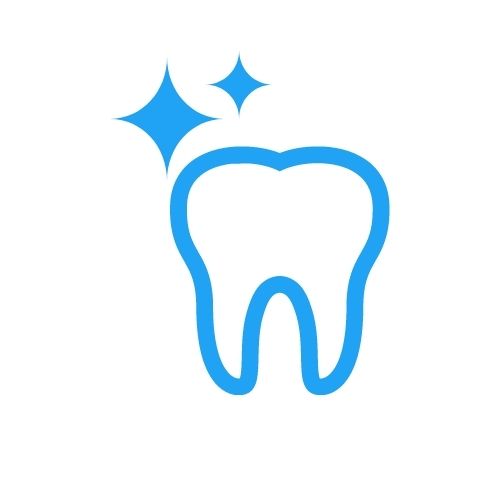 Tooth Whitening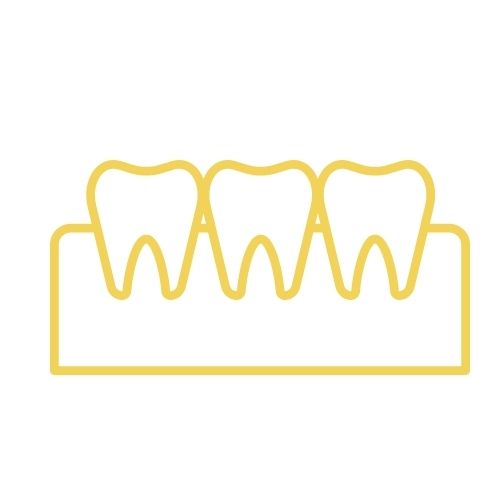 Invisalign
Invisalign is a nearly invisible way of straightening your teeth. Treatment consists of a series of nearly invisible, removable aligners.
Smile Makeover- Life Changing
For some people, Smile makeover can be life changing, giving back the confidence to  smile. A smile makeover can fix:
Yellow, stained or discolored teeth

Worn or chipped teeth

Crooked or gap teeth

Correct teeth misalignments and crowding
Is a smile makeover painful?
Cosmetic dentistry doesn't have to hurt with the latest advancements in technology Cosmetic dentists can now use less invasive techniques and conserve as much natural tooth as possible to avoid any discomfort.