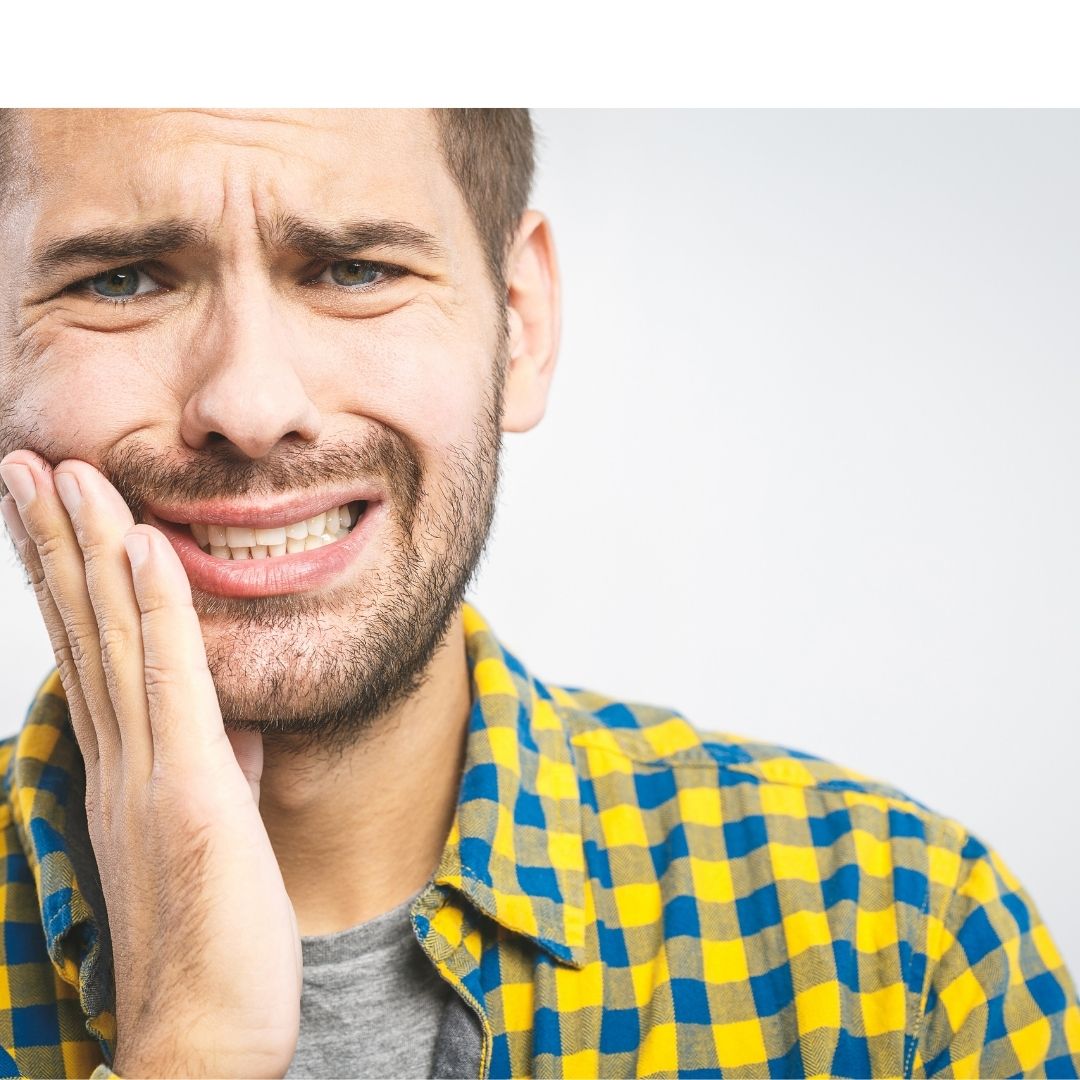 Dental Fillings
Fillings are the most common type of dental restoration. Teeth can be filled with gold, amalgam, or as done most commonly these days – tooth coloured plastic and glass materials called composite resin.
Fillings can be placed due to chips, cracks, wear and tear and most commonly due to tooth decay. Typically placed under local anaesthetic the tooth is first cleaned of the decay, before being restored with resin material. It is important to keep the tooth dry throughout this time so that the tooth coloured plastic filling sticks.
An alternative to the tooth coloured plastic filling is a ceramic filling. These although more expensive are longer lasting permanent alternative. Commonly placed over 2 appointments they, together with gold fillings are the gold standard filling material. Ceramic fillings are also called inlays and or inlays. For more information on the pros and cons of resin vs ceramic read our blog article here.
Most common type of filling. White resin material. Fee before health fund rebate
Ceramic (white) and Gold Fillings
Fee before your health fund rebate
Private Health Insurance Claimed On The Spot
All private health insurances are accepted and can be claimed on the spot from our premises.  You will only need to pay the gap fee.
Talk to us about Payment Plan options. Of course terms and conditions apply.
We are able to get a quote from your health fund, so that you will know how much of an out of pocket expense you will have. We will require your health fund card to obtain the quote.